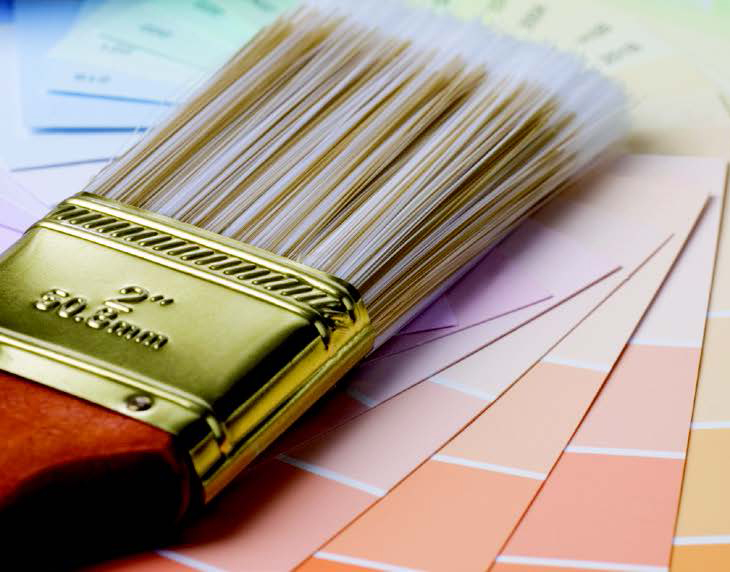 Eliminated 50+ hours per month in accounting tasks for the owners. Financial visibility unleashed growth potential.

Outstanding Results with Virtual Accounting Solutions (VAS)
Eliminated over 50+ hours per month in accounting hours for the owners

Saved over $15,000 in annual accounting salaries

Increased internal controls by utilizing VAS

Easily opened & scaled new locations

Gained flexibility to deliver key insights by utilizing performance cards, dashboard metrics and financial reports & graphs

Revenue growth in double digits 
---
Challenges
Seeking Financial Visibility to Unleash Growth Potential
Colorize Inc., a locally owned and operated Benjamin Moore paint and decorating store, was founded on a shared vision. Long-term friends Don Duttine and Mike Coffey wanted to put their decades of experience in the paint industry into a company of their own. Their backgrounds however, did not fully prepare them for all the challenges of being entrepreneurs. They did not have the time or expertise to properly implement an accounting package and processes while growing their business. They knew they needed a financial expert to advise and assist them. A relationship that could grow with their business and handle all their accounting and tax needs. They needed to focus on working "on" their business and not "in" their business. They also wanted a cloud-based system to accommodate the multiple location vision they had shared and to give them the flexibility they needed to view costs and metrics from multiple locations.
Solutions
Contracted Virtual Accounting Solutions for Our Financial Needs
Colorize contracted with BST to advise and handle all their advisory & accounting needs. VAS implemented a suite of software to assist including Sage Intacct. The tools we provided allowed them to monitor their financial metrics and financial information in a cloud environment utilizing dashboards and graphs in addition to the traditional reports.
VAS streamlined their financial processes. They could approve and pay their bills from multiple devices and were not tied to a computer or location. We were able to provide real-time information to both Mike and Don so they could make real-time business decisions.
"The team at Virtual Accounting Solutions does a great job of providing proactive recommendations and financial review. Since we don't have IT or Accounting departments, we rely on VAS to review our daily transactions and help with cash flow projections. We would not have been able to grow our business without the financial information VAS was able to provide or the peace of mind knowing experts were on our team."
Results
Increased Transparency Promotes Managed Growth
The Dashboards VAS provided allow for greater methods of delivering information. We provided performance cards utilizing both financial and non-financial data to give the owners the information needed to make those pertinent business decisions. In addition, charts, graphs and typical financial reports are also utilized so the owners can get the information they need in the method they can best interpret it in. By utilizing the location dimensions, we can segregate costs and information to each location, allowing us to manage each location as a stand alone or as a consolidated group. Each month we meet as a management team to discuss the current financial information as well as challenges to overcome.
---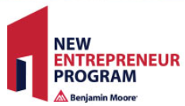 BST's Virtual Accounting Solutions is proud to be a selected provider for the Benjamin Moore New Entrepreneur Program