Talent Solutions for Clients
Our team of experts works with organizations to develop people strategies that empower our clients to attract, retain and engage top-level talent.

  
We partner with you to build talent management solutions across the entire employee lifecycle to ensure you have and keep the right people with the right skills to fit your organization's culture and maintain its success and continuity.
Our Capabilities
Our team understands the challenges organizational leaders confront and will continue to face with the ever-changing landscape of work and employee needs.  We help organizations attract new talent and leverage the full potential of their people enabling them to build the capacity to compete today and into the future.
People Strategy
Align and leverage your culture, brand, and employee strengths to create robust people strategies that make your business successful.
Organizational Design - 

Give your team the best opportunities for success. Design and develop a People Structure that ensures your employees are in the right roles, with the right skills at the right time, performing to their fullest.
Talent and Succession Planning - Evaluate internal talent pool on their performance and potential to identify your organization's future leaders. 
Job and Career Framework Design - Develop a customized framework that outlines the path for your people to reach their full potential.
Re-Imagine Your Employee Experience - Create holistic employee experiences that engages your employees and attracts the people that you need to be successful today and tomorrow.
Talent Acquisition
Attract, engage, and retain a dynamic and diverse workforce, targeting the right talent to ensure your organization's success and creating an exceptional talent experience for everyone.
Recruitment Process and Strategy - Create a streamlined process to hire quickly and efficiently. Prepare not only for the immediate future, but also build a talent pipeline for future opportunities.

Professional Search - We help you find and assess professionals with the best chance of being a successful, long-term fit for your organization. We specialize in financial services roles rom entry level to the C-Suite level. 

Career Transition and Outplacement - We are here to help ease the pain of making tough decisions by being a resource for those impacted by job loss. We will help navigate the job market to assist outplaced employees find a new opportunity outside of your organization. The goal is to build a better future for both you and them.
Total Rewards
Retain, empower, and sustain your organization's future.
Market Based Compensation - Ensure your business remains competitive in today's tight market by understanding the current salary ranges for your workforce. 
 
Employee Rewards Strategies - In today's market, a paycheck isn't enough. Design a robust total reward package to attract and retain top talent.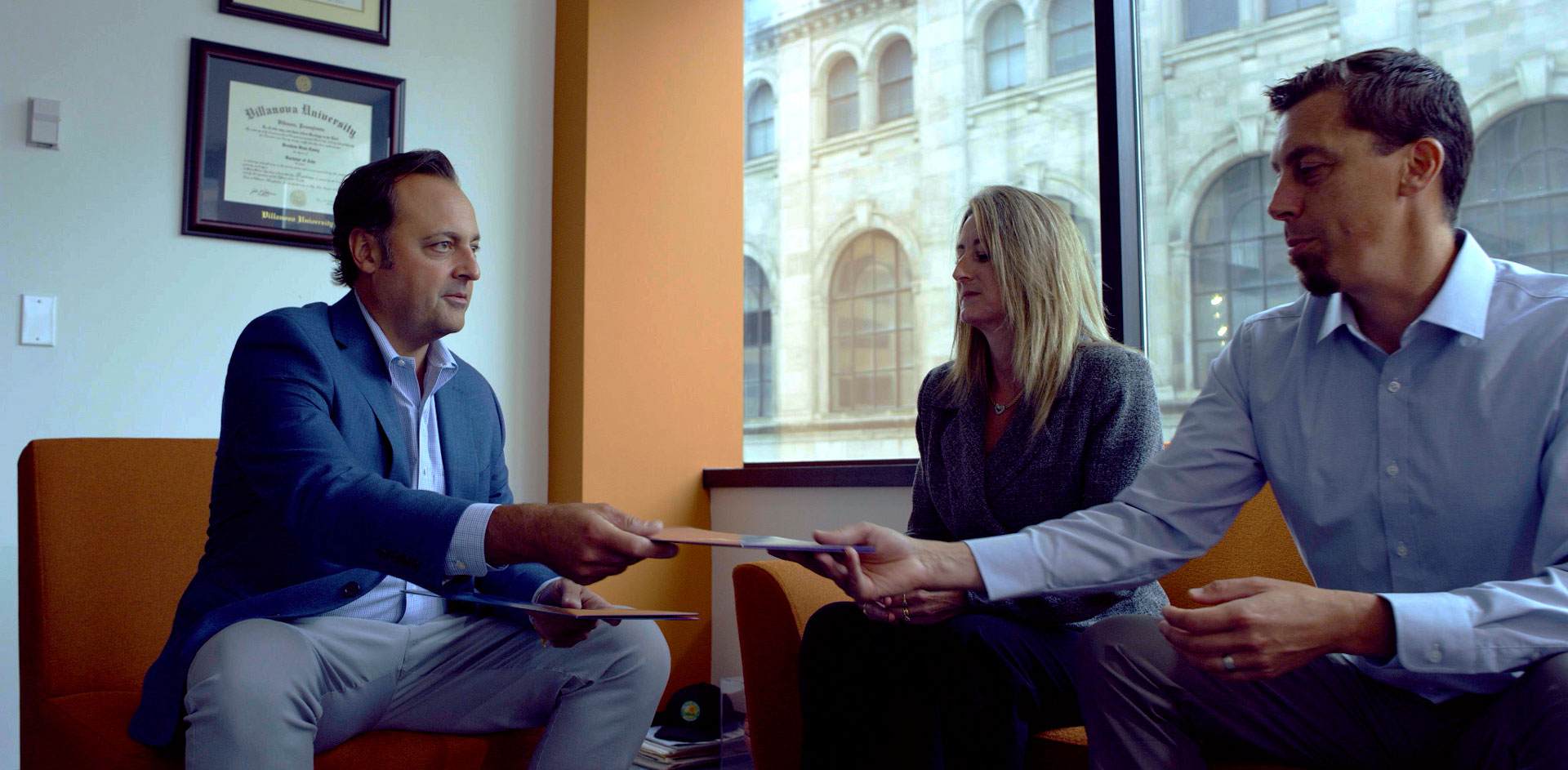 From talent attraction, to people development, culture cultivation and total rewards, our Talent Strategies team is dedicated to helping companies, teams and individuals succeed.