Great and easy to work with BST also as a remote customer living in Europe.
I have been a client for many years and I have enjoyed the depth of knowledge, the caring of the individuals and the quality of the advice offered.
There is no firm more talented, reliable or attentive. After nearly thirty years I would use NO ONE else.
Very knowledgeable regarding tax laws and tax planning
Jeffrey Farbaniec, Main Brothers Oil Company, Inc. 
I'm very happy with the long term relationship we've had with BST.  They have a very professional team that has delivered a lot of value to our company.
Their availability.  Their professionalism.  Their "down to Earth" approach to accounting and tax services.  They are always very practical.  I feel that I can always pick up the phone and call BST and get answers to any questions or issue that I may have.
Kathy McCamy, DePaula Chevrolet, Inc. 
DePaula Auto Group has been with BST for 40 years. Their. knowledge, expertise, and experience over the years has been an integral part of our success.
I feel confident that the tax return is completed in all honesty  and efficiency.
Tax laws, and the courts' interpretation of those laws, are continuously changing. Even to our most sophisticated clients, the "jargon" of tax rules can be confusing. Most business owners are so busy keeping up with day-to-day business operations, it's easy for them to get off track and make costly mistakes.
---
A strong tax strategy centers around planning. 
By being intimately involved in your business and asking probing questions, we are able to advise you of tax savings opportunities and moves you can make throughout the year, so that by tax filing time, it's more of a formality and a low-stress event because you've maximized your opportunities and there are no surprises. Because we are structured around industries of specialization, we have tax experts fluent in the nuances of the tax laws as they relate to the industries we serve.
Our tax professionals deliver a range of tax accounting services customized to meet your specific business needs and objectives. This will enable you to achieve better control over your tax accounting function, and increase your ability to focus on more strategic aspects of your business. Our tax planning services include developing tax-saving strategies, that leverage new and established tax laws to each client's advantage. We also make it a priority to interpret the latest tax law changes, identify applicable tax-saving strategies and develop a tax plan that fits your business.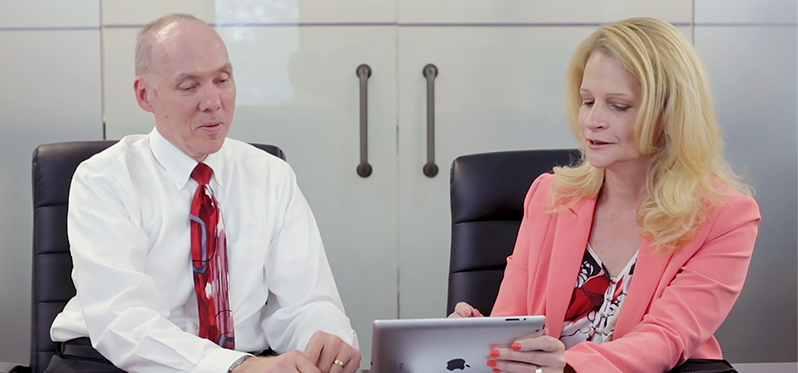 BST's team of experienced professionals offers high-quality, personal service, as well as immediate access to national and international resources through The McGladrey Alliance and RSM International, one of the world's leading audit, tax and advisory networks. Our tax services department serves domestic and international businesses, as well as individuals.
Let's get started! Contact us today if you think our Tax services are right for you or your business.