Our Talent Experience drives a high-performing and inclusive culture, engages our employees, and attracts the people BST needs to be successful today and tomorrow.
Our Talent & Culture Team leads the way to:
Continue to Drive a Best Place to Work Mindset
Enhance Employee Health, Safety and Wellbeing
Drive a robust Total Rewards Program
Cultivate a coaching and people development culture
Foster a diverse and inclusive culture that employees can grow, succeed and be themselves 
Why employees choose BST:
Diversity of our Expertise and Work is Deep.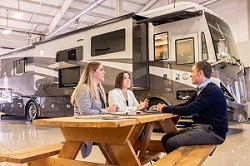 Our expertise spans from traditional accounting, auditing, and tax to valuation, forensic accounting, litigation support, employee benefits, wealth management, and accounting and human resources outsourcing. Our clients represent diverse industries and markets.
Communication is Open and Objective.
Consistent communication connects us and builds trust with our clients and employees.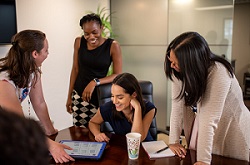 Professional Environment and Attitude is Fostered.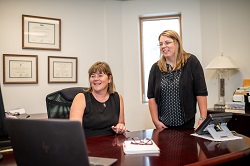 Flexible, relaxed, and technically innovative workplace solutions make it possible to be responsive and dependable to each other and our clients regardless of location.
Advancement is Encouraged.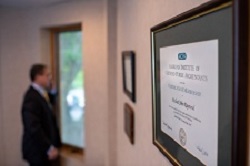 There is no limit to how high you can climb. We invest in our employees to provide the best expertise and service to our clients and to develop personally and professionally.
Ideas are Welcome.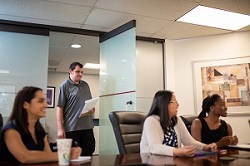 We are entrepreneurial looking out for new solutions and ways to provide value to our clients and improve how we work.
Community Impact & Team Engagement.
Whether it's rolling up your sleeves and giving back to the community or competing in a heated, firm-wide cornhole tournament, BST is committed to providing opportunities for our team members to engage outside of the office to create a deeper commitment and connection to our firm and the work we do. By blending together team engagement and community impact activities, we fulfill our goal of promoting exceptional results for our clients, our people, and our firm! 
BST provides team members with up to two days of Paid Volunteer Time Off in support of group volunteer opportunities in the community.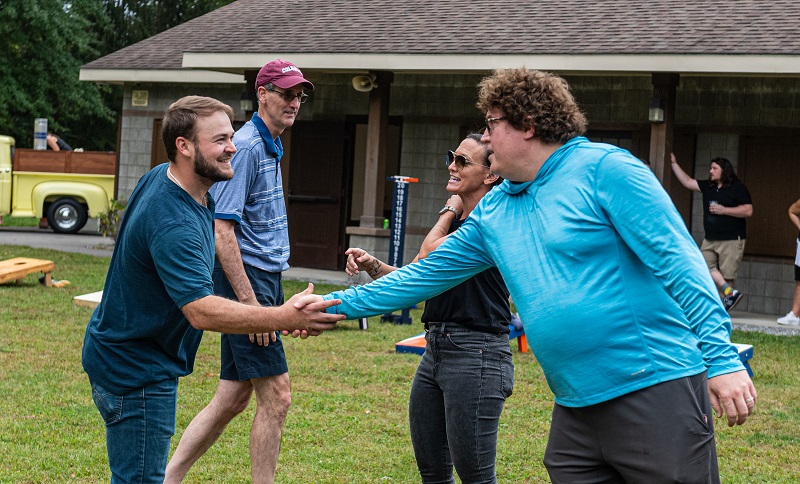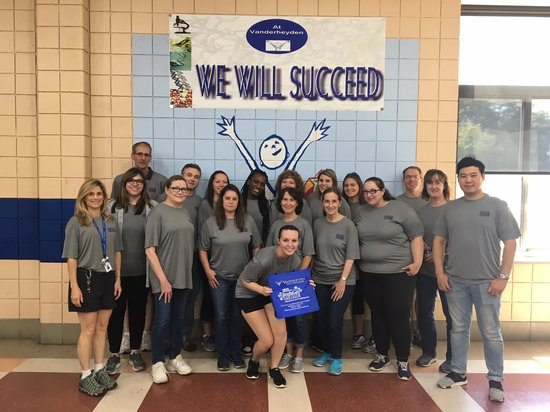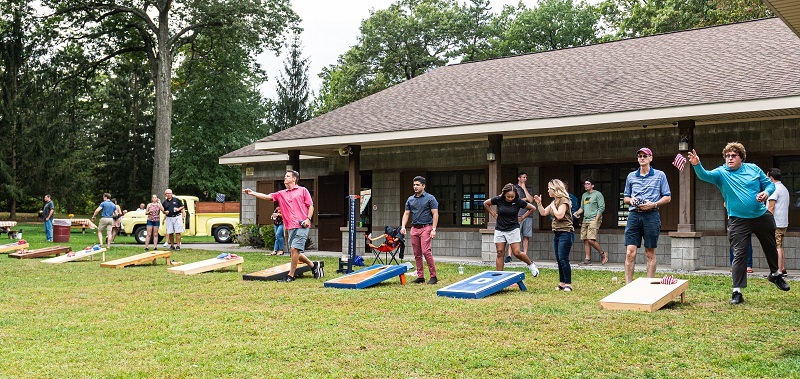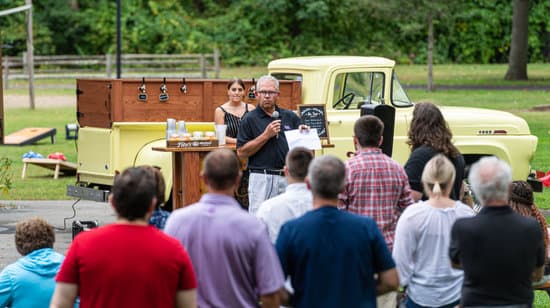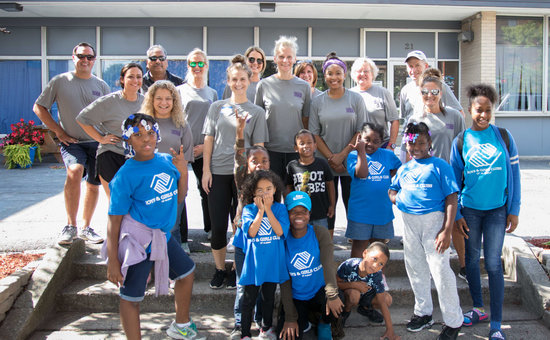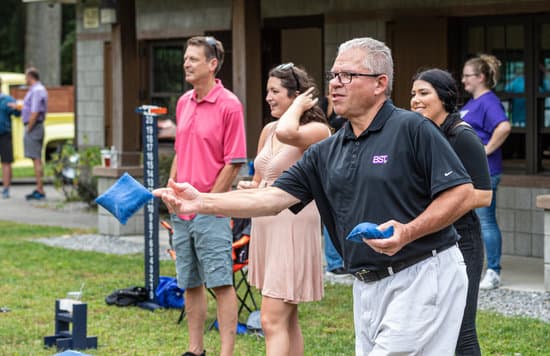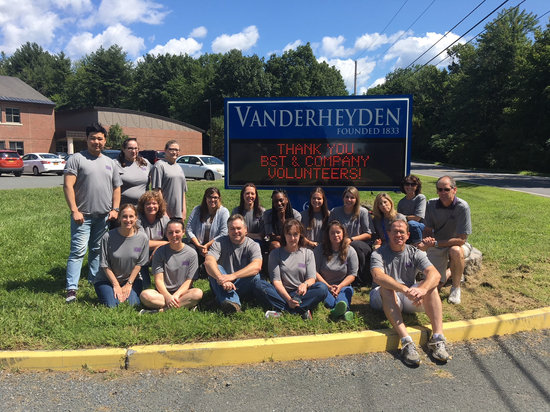 Proud member of the RSM US Alliance

BST has been a proud member of the RSM US Alliance since 1997. RSM US Alliance is a premier affiliation of independent accounting and consulting firms in the United States, with more than 75 members in over 38 states, the Cayman Islands and Puerto Rico. This affiliation gives us access to a full range of national and international capabilities.

As a member of RSM US Alliance, BST has access to resources and services RSM US LLP provides its own clients. RSM US LLP is the leading provider of audit, tax and consulting services focused on the middle market, with more than 9,000 employees in 86 offices nationwide. RSM US LLP is a licensed CPA firm and the U.S. member of RSM International, a global network of independent audit, tax and consulting firms with more than 38,000 people in over 120 countries.

Visit rsmus.com/alliance to learn more about our membership with RSM US Alliance.

RSM US Alliance provides its members with access to resources of RSM US LLP. RSM US Alliance member firms are separate and independent businesses and legal entities that are responsible for their own acts and omissions, and each are separate and independent from RSM US LLP. RSM US LLP is the U.S. member firm of RSM International, a global network of independent audit, tax, and consulting firms. Members of RSM US Alliance have access to RSM International resources through RSM US LLP but are not member firms of RSM International. Visit rsmus.com/about for more information regarding RSM US LLP and RSM International. The RSM™ logo is used under license by RSM US LLP. RSM US Alliance products and services are proprietary to RSM US LLP.