Virtual Accounting Solutions
Virtual Accounting Solutions (VAS) offers outsourced accounting and provides best-in-class technology solutions that are customized, scalable, and offer real-time data & information that deliver actionable insights. Our team consists of experienced professionals that understand advanced operational accounting, business processes, and workflows to make managing the financial process most efficient
Efficiency
Realize a more streamlined and quicker month-end close process by standardizing processes and utilizing technology. 
Cost Reduction
Eliminate the cost and overhead associated with hiring and managing full time staff. 
Expertise
Leverage our technical and financial expert resources and access our advanced skills In the areas of budgeting and forecasting.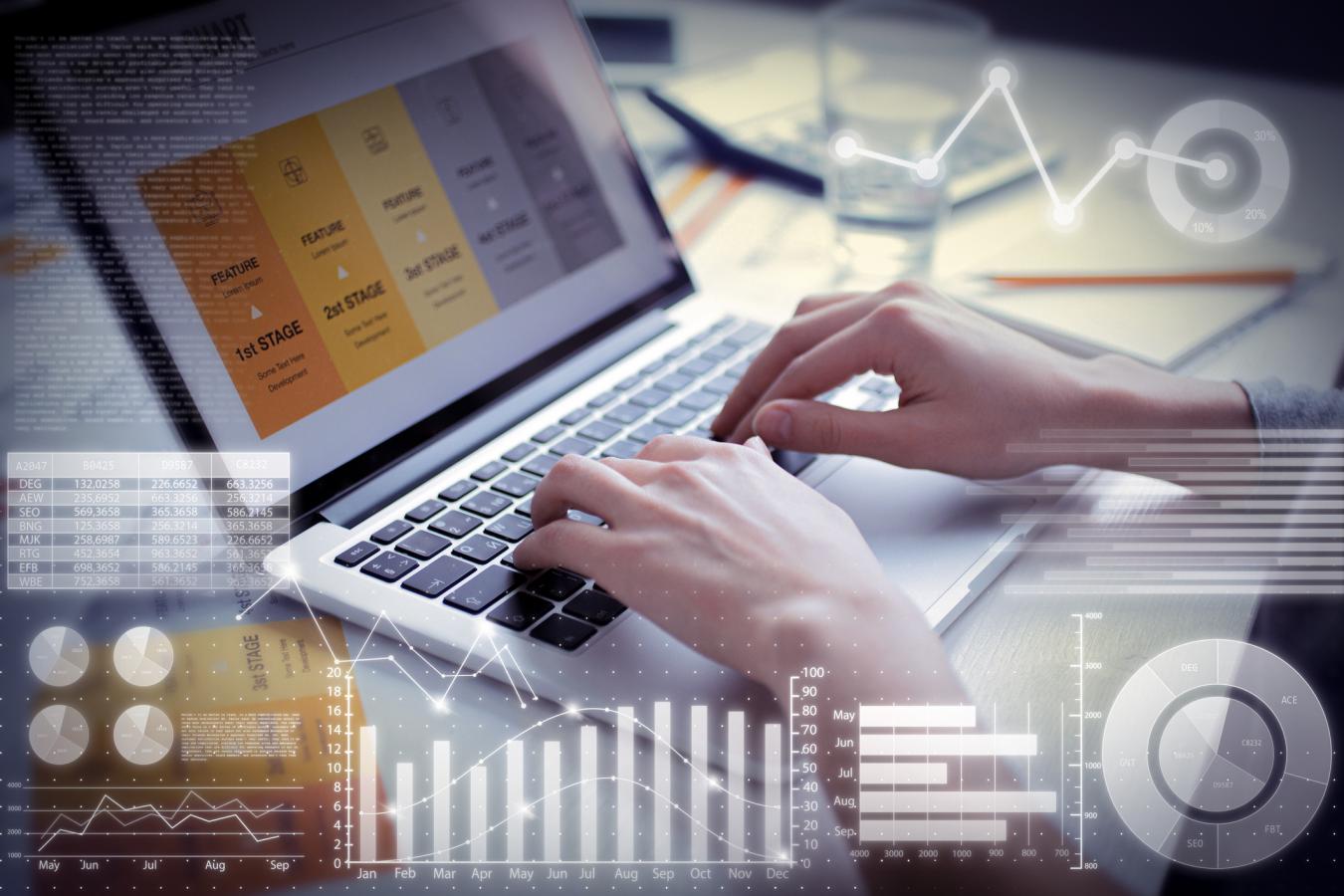 How BST Can Help
Manage daily accounting operations
Maintain accounting and technology systems 
Provide strategic cash management insight
Implement best practices for accounting policies and procedures
Produce financial management reports
Ensure financial oversight and manage control
Management of Sales & Use tax
Collaborate on strategic planning and budgeting
Organizations We Are Proud to Serve

VAS is honored to enable businesses to achieve greater business efficiencies. Here are a few of the organizations and their constituents we help day in and day out.
 
Gary Ginsberg, Temple Israel of Albany
BST has been a tremendous asset to our Synagogue. The team brought a professionalism, dedication, and deep knowledge base that has helped us greatly. We are very lucky to have found a strong partner in BST.
Scott Schroeder, JAN-PRO fo the Capital District
The people I interact with make me feel like I am important to their business.