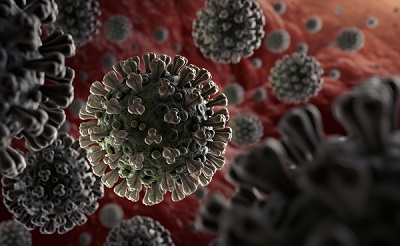 The COVID-19 situation has intensified and evolved rapidly since we communicated with you last week. As a result, BST is moving to a mandatory remote working environment for employees effective today, March 18, until further notice. We believe this is a necessary step to protect your health and safety, as well as the health and safety of our employees, their families and our communities.
What does this mean for you?
We remain committed to providing exceptional service to you as we are working remotely.
We have robust technology and a culture of flexibility that enables our employees to efficiently and effectively provide client service remotely. In addition, each of business lines has established remote working guidelines to ensure we can continue to work with you and meet your deadlines.
We have asked employees to limit their time at client sites to the minimum critical activities necessary to complete our work. If our teams are scheduled to be at your site, they will reach out to discuss how we will work with you going forward. We have actively been working with clients to determine the best approach for both you and us. Thank you for being so cooperative.
We will continue to tailor our approach to meet your specific needs, and we will adjust and communicate with you as circumstances change. If you have any questions or concerns about your engagement, please reach out to your engagement leader.
Our offices will be closed to outside visitors starting today. This is a difficult decision to make because we value our direct, in-person interactions with you. If we were planning to host an in-person meeting with you, we will reach out to set up a video or phone conference to conduct the meeting.
The impact on tax season:
Since we are in the heart of tax season, gathering your information is critical. 
We encourage you to provide as much of that information as necessary in an electronic form. You can securely add that to your BST Client Portal; through your electronic organizer; or through our secure email system. If you need help accessing any of these tools, please let us know.
If hard copy information is necessary, our reception area will be open and staffed daily from 9 AM to 4:30 PM to allow you to drop off your tax documentation.
When we have completed your returns, we will deliver them using our secure email system.
Additional resources to handle this situation through our alliance with RSM.
RSM has created a COVID-19 resource center to help your business.
It includes insights on business continuity planning, tax and regulatory guidance, industry impact and the overall economy. RSM is also launching a weekly webcast series starting today.
We value our relationship with you and we are committed to staying in touch with you as this situation evolves.
We continue to wish you, your teams and your loved ones all the very best.