Outsourcing Solutions
Are you looking for expertise to improve your performance or grow your business? Our expansive outsourcing solutions include in-person and virtual accounting services, talent strategies for recruitment and retention, and brand and marketing consulting.
From Controller to Chief Financial Officer, CFO for Hire's broad range of services gives you the confidence that a talented, high-quality team of experts is attending to the critical financial pulse of your organization. We keep you informed at every stage and help you make decisions at both prescribed and requested intervals, according to your specific needs. With your financial status under expert watch, you can keep focused on your mission.
chief financial officers • controllers • senior accountants • bookkeeping specialists
The right brand and marketing strategy successfully connects you with your target audience, including clients and employees. CMO for Hire offers experienced communications and marketing professionals to help improve client acquisition performance and employment brand. Our consultative approach allows you to select the solutions you need for short-term or long-term initiatives.
senior level marketing expertise • market expansion campaigns • brand development • strategic market planning
Top-performing companies recognize that people are their greatest strategic asset and invest in creating a company of choice environment.  BST's Talent Strategies team partners with you to clarify your organization's people strategy and translates it into an operating model with processes and structure—all with your people and culture in mind.  We help you attract and retain the people needed to fulfill your mission and to sustain and grow your organization.
people strategy • talent acquisition • salary and rewards
Virtual Accounting Solutions
Virtual Accounting Solutions (VAS) offers cloud-based accounting services and provides best-in-class technology solutions that are customized, scalable, and offer real-time data and information that deliver actionable insights. We save you time and money and deliver positive results.
cloud based • timely • expertise • cost reduction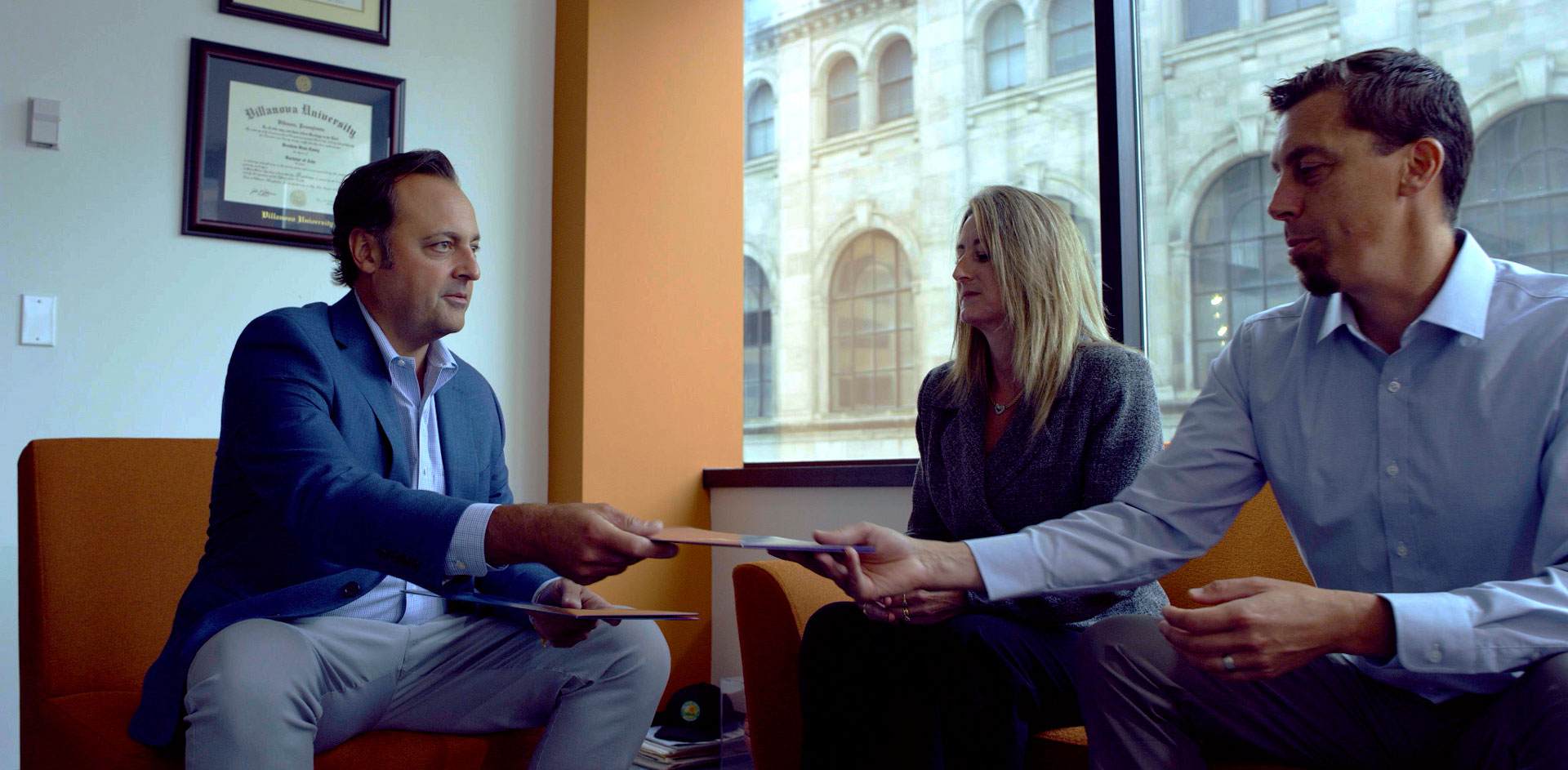 Responsive, advanced, and innovative solutions to meet your needs and help your business grow.